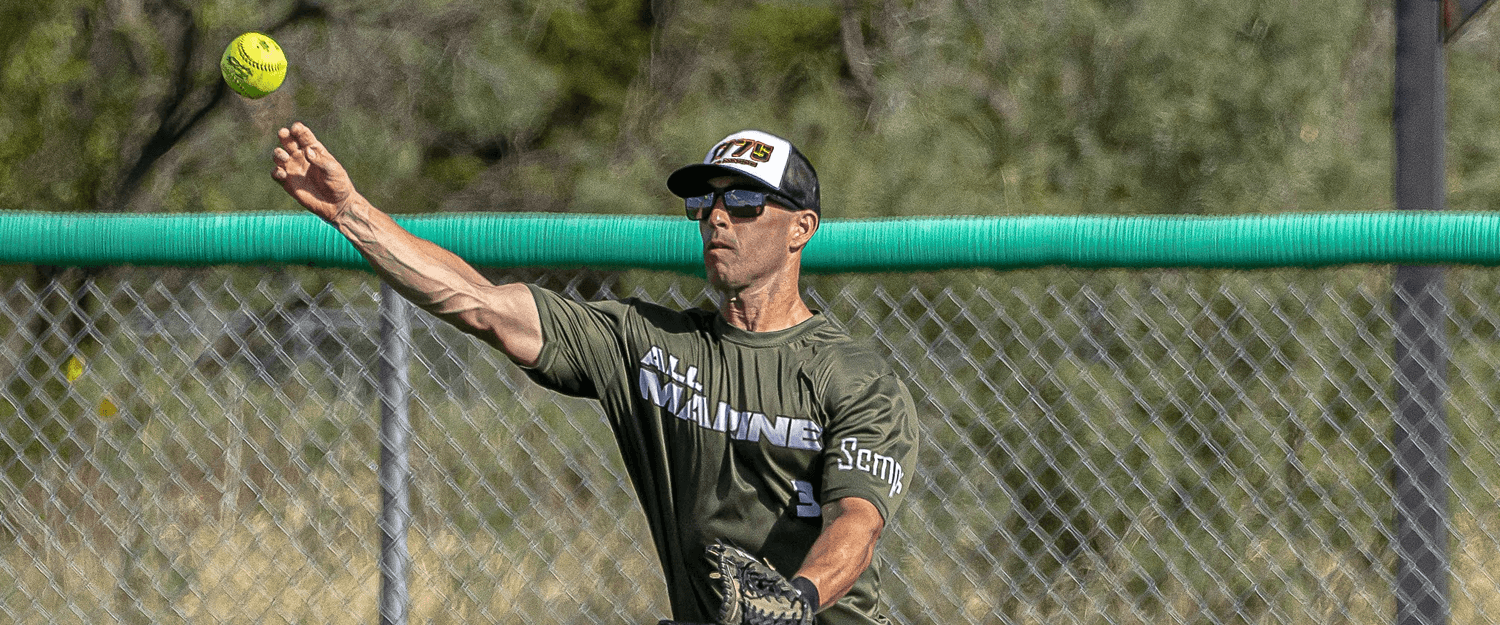 ---
LIVESTREAM - 2023 Armed Forces Men's & Women's Softball Championship, August 4-9, 2023
This year The Armed Forces Softball Championship takes place in Oklahoma City, Oklahoma, at the USA Softball Hall of Fame Stadium – OGE Energy Field. The tournament brings together four branches of the military as each squad assembles their best athletes from across the country to compete in the slow pitch event. The Air Force, Army, Navy, and Marine Corps will each field a Men's and Women's team.
The Marine Corps team is coming off a silver medal finish last season (2022) and looking to improve on that this season. They are training at Camp Pendleton, CA, and will arrive in Oklahoma City, OK, on August 3rd to compete to win the gold. There is a solid group of returning veterans and some new young talent as well.
Competition will kick off on Saturday, August 5th after a Home Run Derby on Friday evening. Championship contests are taking place on Wednesday, August 9th. Winners will be decided based on each team's record during the round-robin tournament.
View the full schedule here! All games will be streamed live here!