Frequently Asked Questions
Additional Sport Opportunities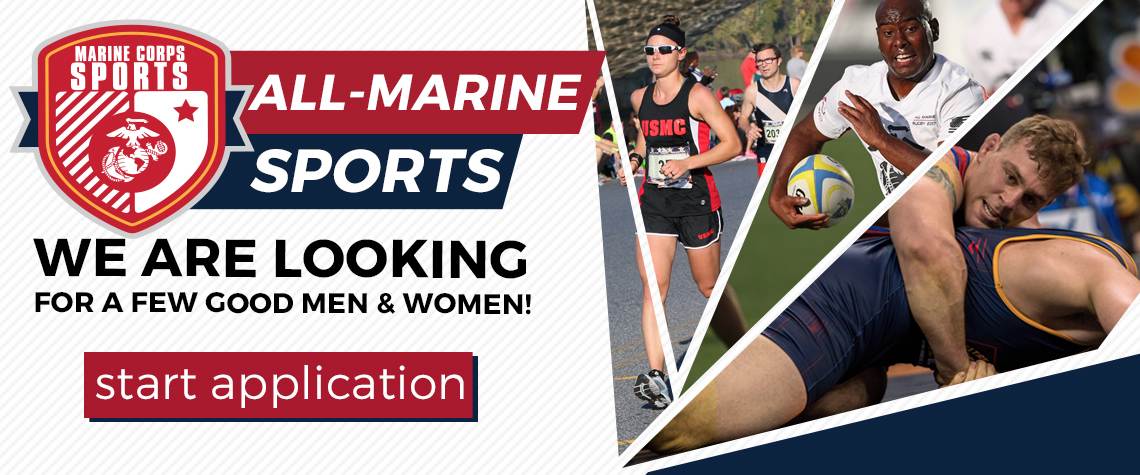 All-Marine Sports enable exceptional Marine athletes to compete at higher level competitions to include Armed Forces Championships, National Championships, Conseil International du Sport Militaire (CISM) Championships, and the Olympics. The All-Marine Sports program has produced multiple athletes that are nationally ranked and have gone on to perform in the Olympics.
All-Marine Sports Standard Test Events
Scores for the following events are required for applications to be considered for participation. Click on the event name for more information and how to correctly perform the event.
Three Repetition Maximum (3RM) – PDF
One Repetition Maximum (RM) - Website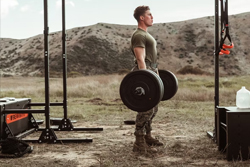 3RM Deadlift
More Information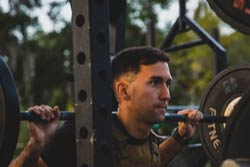 3RM Squat
More Information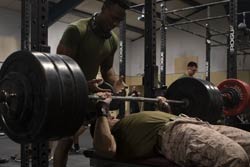 3RM Bench
More Information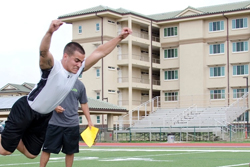 Broad Jump
More Information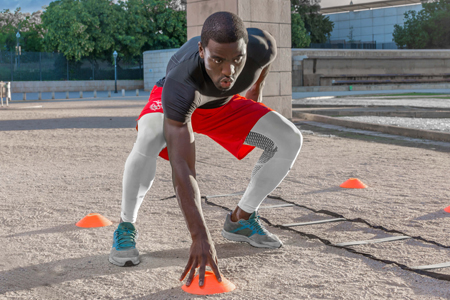 Pro-Agility
More Information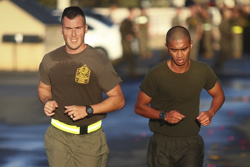 Running
More Information
Most current running times for: