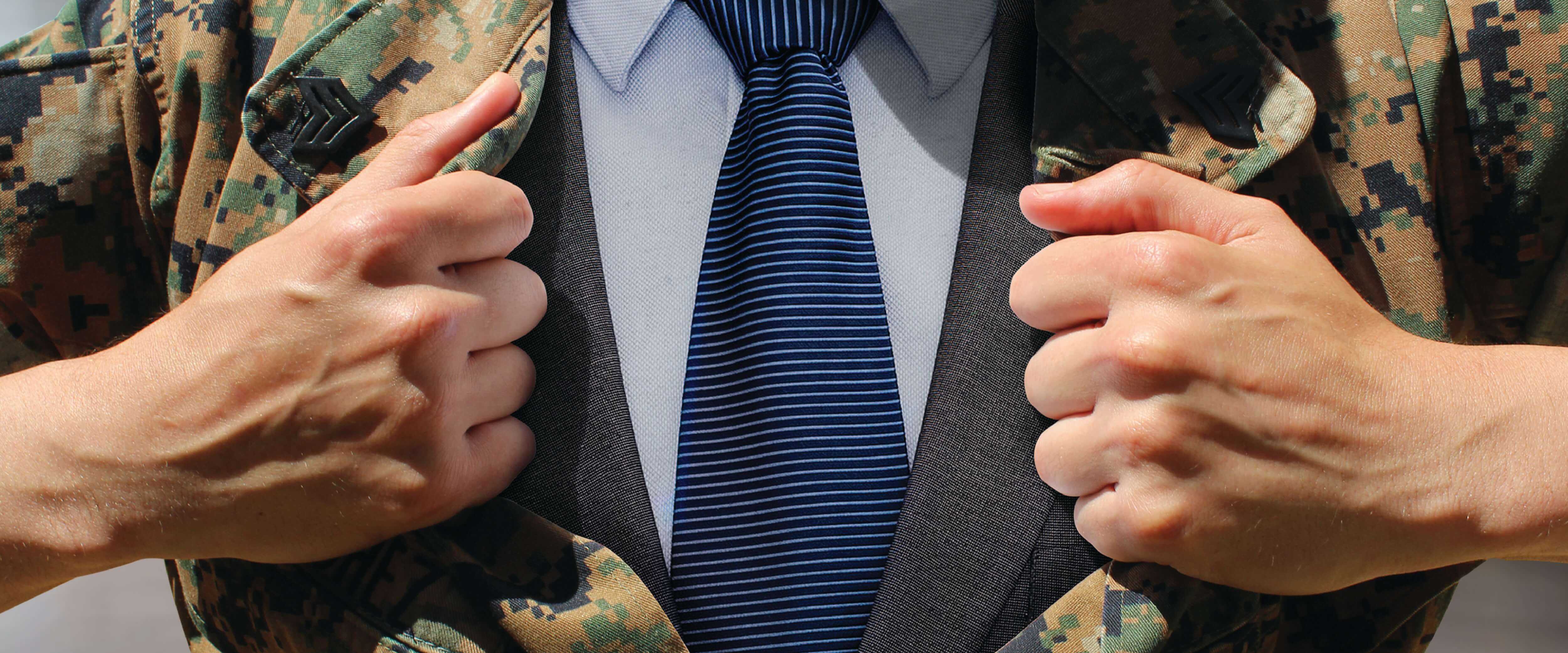 ---
Connect to resources and opportunities.  
Whether you're just starting the transition process, or you've already made the move to civilian life, the Marine for Life Network is here to help you grow your professional network and provide the support and guidance you need to succeed beyond the military.  
Strengthen your professional relationships and expand your network. 
Networking is crucial in today's professional world. The Marine for Life Network facilitates your networking capabilities through two lines of effort: virtual and face-to-face communication.  
Virtual: Join the Marine for Life Network's growing community of Marines, Veterans, and military community members on LinkedIn. This premier professional networking site is an excellent resource for accessing career tools, staying connected with peers, and developing your professional brand. To connect, start by setting up a profile and joining a Marine for Life regional network group.  
Face-to-Face: More than 70 Marine for Life Representatives serves our program as hometown links. These representatives create a bridge between the military and civilian communities across the nation, connecting you to military-friendly job opportunities, career resources, and networking events. Your local representative will help you build relationships and explore employment, education, and community resources in your current area or the area where you plan to move.  
The Marine for Life Network is committed to helping military spouses build relationships and connections that can benefit them in both their personal and professional lives. By leveraging the power of the Marine for Life Network, military spouses can tap into a wider network of employers, academic institutions, entrepreneurship resources, and more!